BRC News & History
Get news, updates, and event recaps from the Boulder Rotary Club.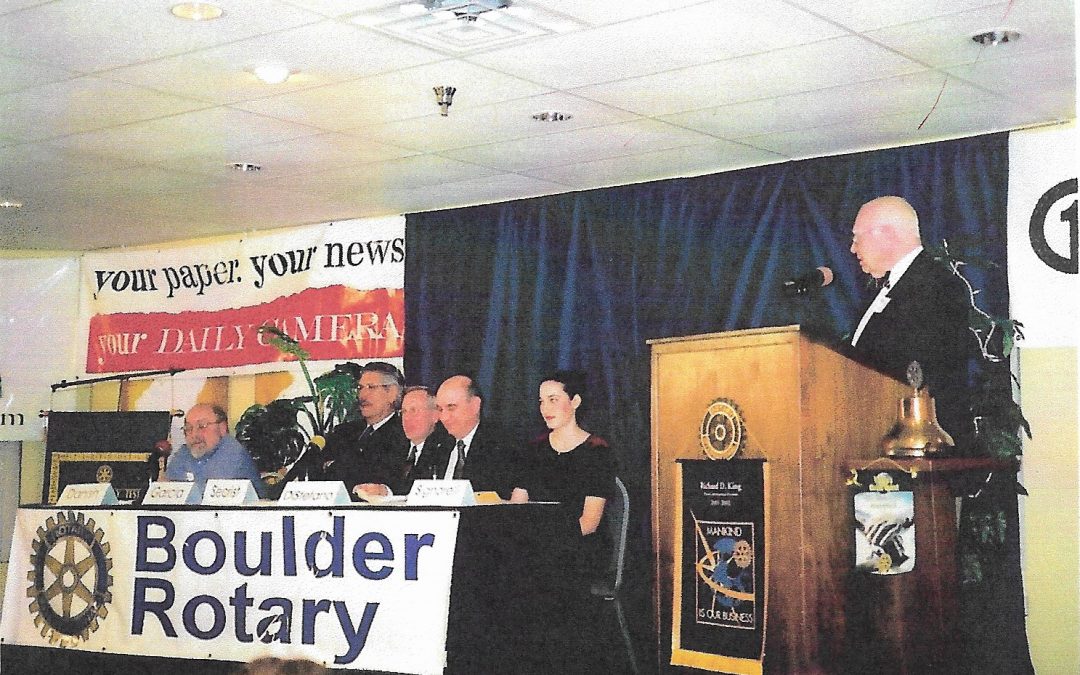 You've all heard about Boulder Rotary's first service project in 1919, giving out flytraps to downtown businesses to eliminate the pesky insects. Our club has always been active locally and here are a few examples. In 1921, the city had to approve a $50,000 bond issue...
Learn more about joining Rotary.